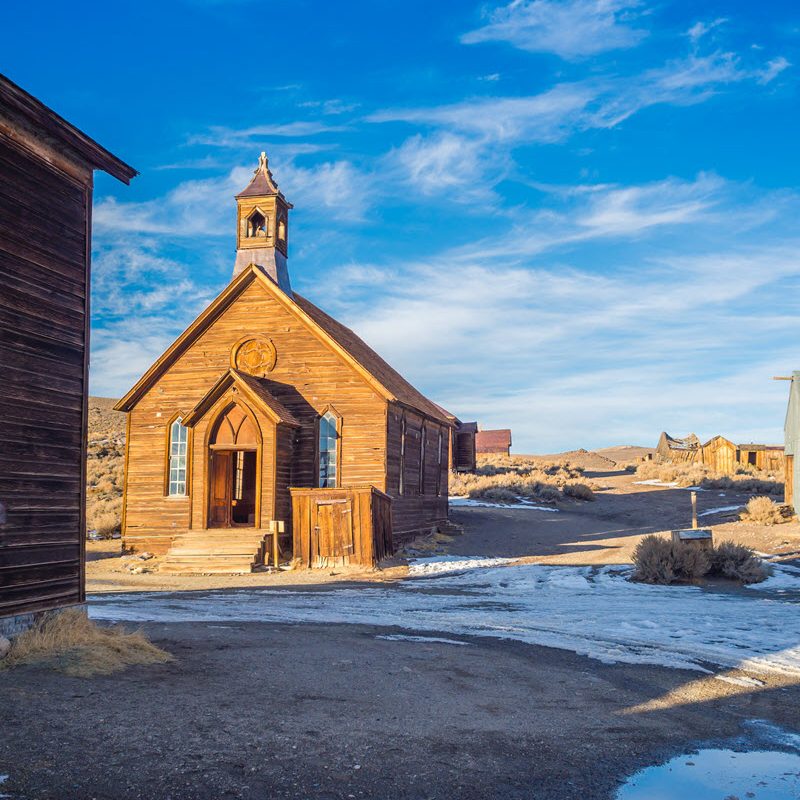 Ghost Town Gold Mine is your premiere source for all things related to ghost towns, abandoned mines, and the great American frontier.
Here you'll find: the history behind ghost towns, historical as well as present-day photos, video footage of various ghost towns and the abandoned mines that accompany them, as well as many stories, current events, and anecdotes of life as it were on the American frontier in the late 19th century and early 20th century.
Join me as we travel back in time to the old west and explore the once-vibrant gold rush towns that have ceased, but never forgotten.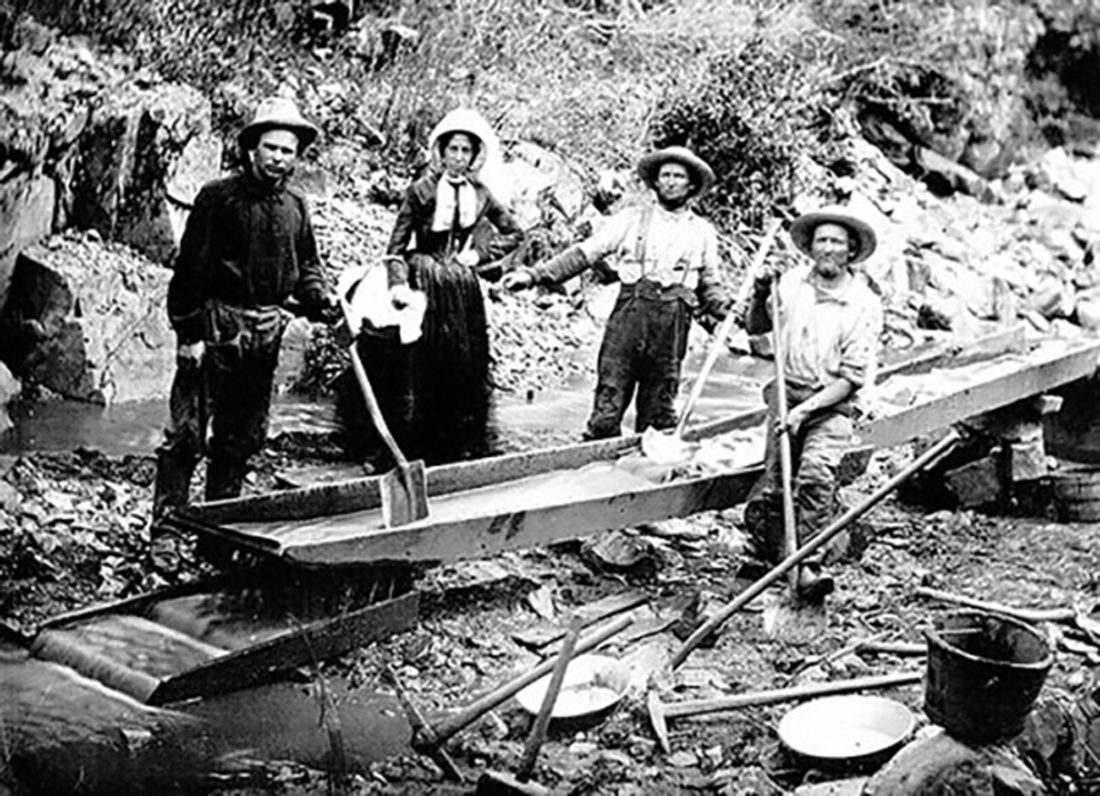 Many of you may know the lyrics of Kanye West's Gold Digger in which he sings about women who use men for their money. Although there were gold diggers of the modern colloquial sense in the late 19th century, I'll save that for another[...]
On November 8, 2018, the deadly and devastating Camp Fire swept through the idyllic mountain town of Paradise, California. In the next 17 days, the fire would destroy nearly 19,000 buildings, kill 86 people, injure 17 others, and three[...]