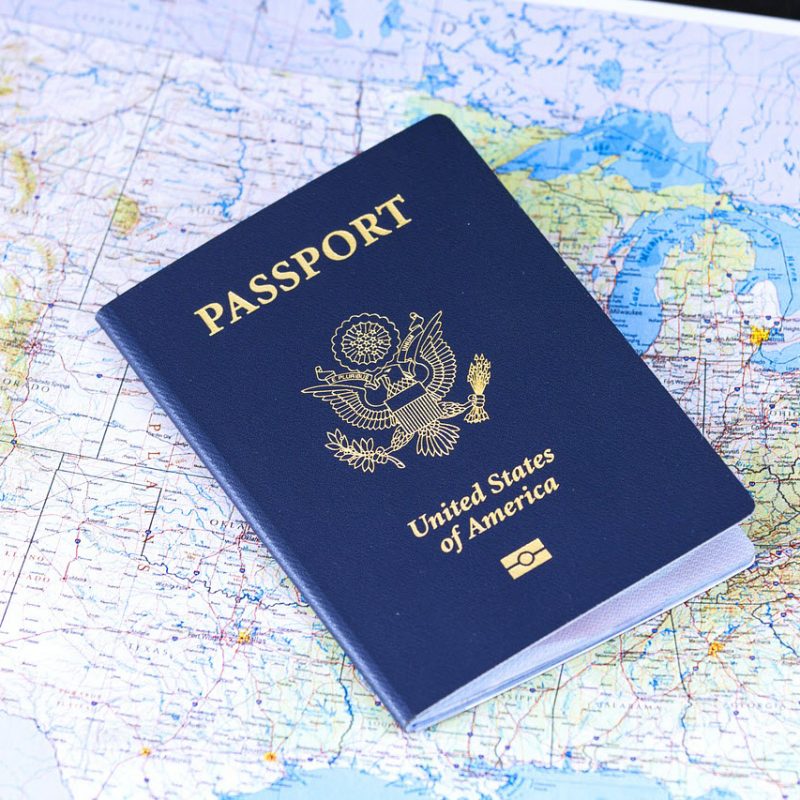 I have a secret.
I don't have a passport. Nope. Never had one. And thus the beginnings of my travel adventures.
After being asked countless times "what do you like to do for fun?" with no clear answer (single mom with limited time, financial resources, and other such excuses), I decided to take matters into my own hands.
But here's the thing: I don't need a passport. Why? There are so many beautiful places throughout the US that deserve more credit than they're given. Namely, the chiefly unique history of the ghost towns of America, the gold mines that built these towns, and ultimately contributed to their demise.
There's a problem, though.
Other than the aforementioned, I live in San Diego. Yeah…there aren't many ghost towns here. So be patient with me as I start slow before I'm able to travel north and really dive into the thick of things.
Maybe you're like me and don't have time or money to travel. Maybe you stumbled across my site because of a school project looking for insights into the life of the American West in the 1800's. Or perhaps you enjoy visiting abandoned places and the mysteries they posses. Whatever your reason, you're in for a treat.
Explore and experience the Wild West, view curated historical photos, video and musings as I visit American ghost towns with a modern spin all by yours truly.